SCHEDULE
* NOTE THAT THE 4 to 6 AGE GROUP WILL BE STARTING AS OF JUNE 4TH 2019 ,TILL THEN ALL AGES WILL BE FROM 6PM to 7:35PM.
OUR TEAM
A great coach is someone that find the best in you and make it florish
LOTFI ABDELLI
Head Instructor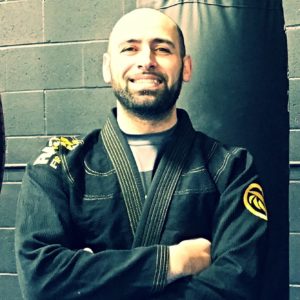 Lotfi is BJJ Black Belt and certified boxing coach who has over 15 years experience in BJJ & MMA
FRANCIS VINH
Assistant Adult Coach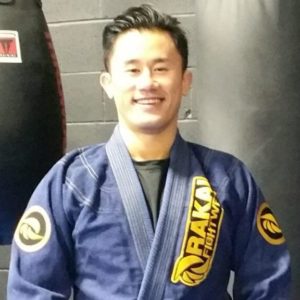 Francis started his BJJ journey in 2013 and has been instrumental as an assistant coach, he is in charge of the BJJ introduction program.
SAID OUIDAT
Assistant Kids Coach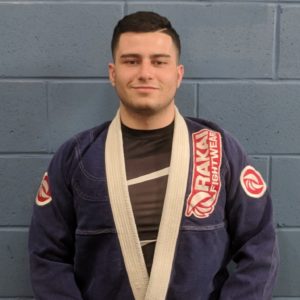 Said is a blue belt under Lotfi Abdelli and a soon to be Police Officer, he has been coaching the kids program for since 2016.
OUR LOCATION
Address : 2500 Meadowpine Blvd Unit 4, Mississauga, ON L5N 6C4
Benefits of kids Martial arts
Physical Benefits
Coordination

Coordination is the ability to select the right muscle at the right time with proper intensity to achieve proper action.
Via kids martial arts,The child will improve his coordination by repeating specific drills targeting the fundametal natural movements that will focus on their Hand – eye skills and gross motor skills coordination.
Kids devellop at a different pace so doing fundamental movements will highly contribute in helping them devellop life skills that cant be difficult to assimilated for certain kids.
Balance
Balance is key for a optimal functionning body, with our style of kids martial arts we focus on challenging natural movements that focus on improving the 2 types of balance : static and dynamic.
Strength
As the body moves via our Kids Martial Arts specific natural movements, the body naturally build strength but most importantly functional strength that complements the 2 above benefits.
Mental Benefits
Focus
Any task requires focus but when it comes to Kids Martial arts, the focus aspect is multiplied as the intricate details of a technique is mixed with the physical challenge.
Confidence
The sense of acheivement of a task in kids martial arts results in confidence, the ability of dealing with an agressor that is stonger and bigger will empower the child like no tother activity.
Resilience
This particular style of kids martial arts teaches children how to escape from pinning position which build their character as there is nothing more empoering thhan being able to get out of uncorfatble position with ease