SCHEDULE
* NOTE THAT THE 4 to 6 AGE GROUP WILL BE STARTING AS OF JUNE 4TH 2019 ,TILL THEN ALL AGES WILL BE FROM 6PM to 7:35PM.
OUR TEAM
A great coach is someone that find the best in you and make it florish
LOTFI ABDELLI
Head Instructor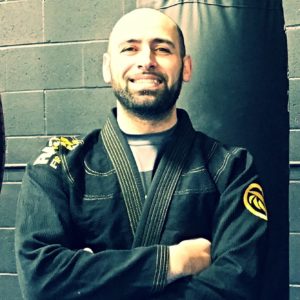 Lotfi is BJJ Black Belt and certified boxing coach who has over 15 years experience in BJJ & MMA
FRANCIS VINH
Assistant Adult Coach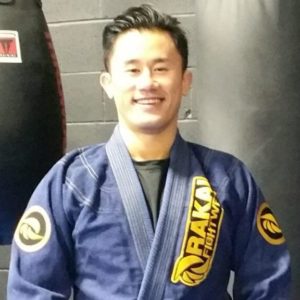 Francis started his BJJ journey in 2013 and has been instrumental as an assistant coach, he is in charge of the BJJ introduction program.
SAID OUIDAT
Assistant Kids Coach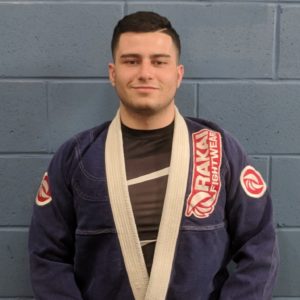 Said is a blue belt under Lotfi Abdelli and a soon to be Police Officer, he has been coaching the kids program for since 2016.
OUR LOCATION
Address : 2500 Meadowpine Blvd Unit 4, Mississauga, ON L5N 6C4