Jonathan Mark
I was out of shape, No previous experience with a beer belly and now I'm a champion
Published 12th June 2013
by Jonathan Mark.
Brian Sakamoto
I started when I was 54, I was skeptic in the beginning but I found a Second Family!
Published 12th June 2013
by Brian Sakamoto.
OUR TEAM
A great coach is someone that find the best in you and make it florish
LOTFI ABDELLI
Head Instructor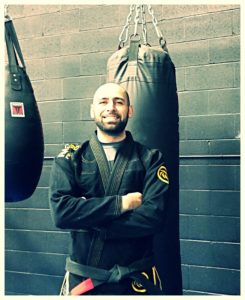 Lotfi is BJJ Black Belt and certified boxing coach who has over 15 years experience in BJJ & MMA
FRANCIS VINH
Assistant Adult Coach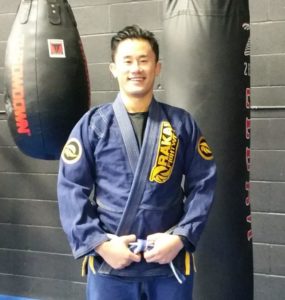 Francis started his BJJ journey in 2013 and has been instrumental as an assistant coach, he is in charge of the BJJ introduction program.
JONNY WEST
Assistant Kids Coach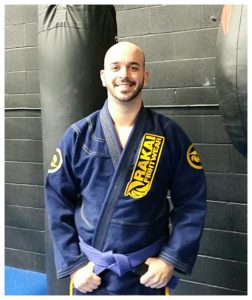 Jonny has been part of the BJJ Ontario Team since 2014, He is in charge of our Kids Program.